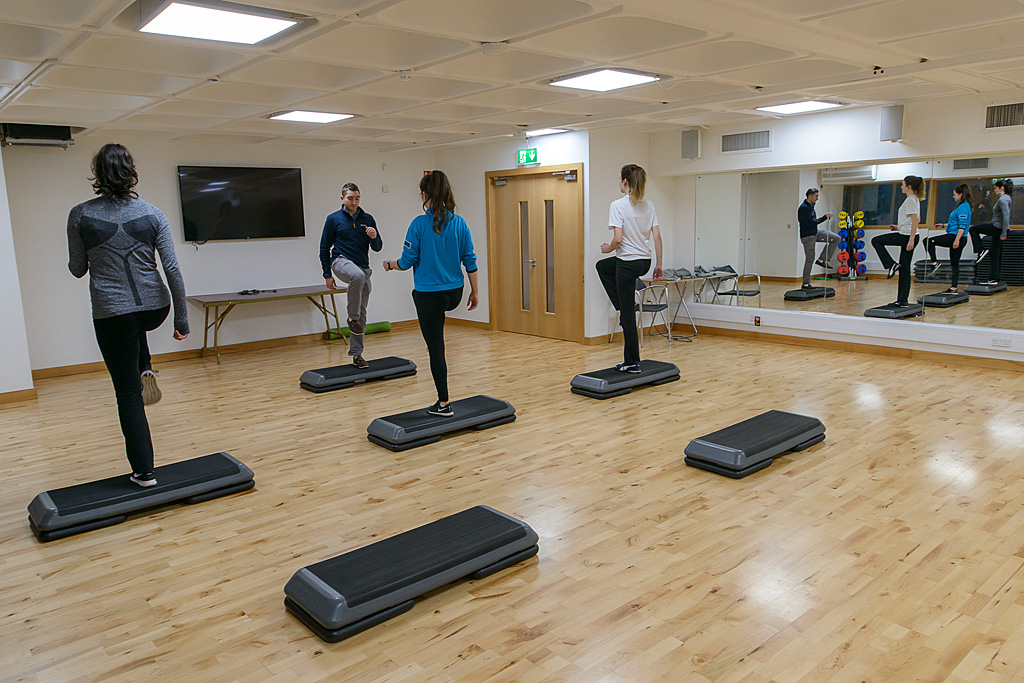 Better Hearts Programme, University College Dublin
Heart 2 Heart works in conjunction with UCD in delivering the Better Hearts Programme in UCD Sport.
Call  017163870 or email betterhearts@ucd.ie for further details.
If you have completed a cardiac rehabilitation programme within the last 6 months and would like to join our phase IV cardiac rehabilitation programme please email betterhearts@ucd.ie or call 01 7163870.  We will be in contact following your registration to ensure we have a referral from your cardiac rehabilitation team.
The next programmes commence on Tuesday, the 15th January.  Classes run at 9am and 10am & 1pm on Tuesdays.  Each class lasts fifty minutes.
Why not let us contact you?
Your request will be sent to the Heart 2 Heart office in Kilcullen.
Or leave a message: