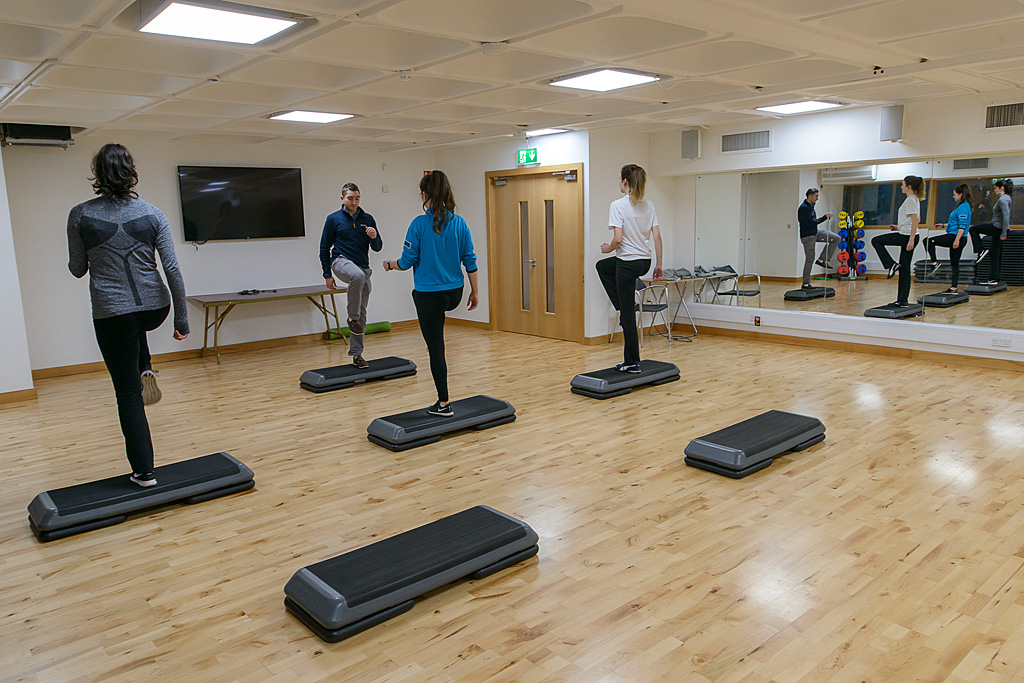 Better Hearts Programme, University College Dublin
Heart 2 Heart works in conjunction with UCD in delivering the Better Hearts Programme in UCD Sport.
Call  017163870 or email betterhearts@ucd.ie for further details.
If you have completes a cardiac rehabilitation programme and would like to join our phase IV cardiac rehabilitation programme you can book below.  We will be in contact following your registration to ensure we have a referral from your cardiac rehabilitation team.
The next programmes commence on Tuesday, the 6th of November.  Classes run at 9am and 10am.  Each class lasts fifty minutes.
You can book a place by calling 017163839 or click on the button below to book online.
You will need to create a password on the booking page.
Please note the booking online and over the phone has been introduced for your convenience as the reception area in UCD Sport can be quite congested at times.  If you have not attended the programme before we will contact you prior to the start of the programme to initiate any necessary referrals.
Why not let us contact you?
Your request will be sent to the Heart 2 Heart office in Kilcullen.
Or leave a message: