Exercise for your Heart Health
Join us at Heart 2 Heart for a webinar on 'Exercise for your Heart Health' on Thursday the 19 th of
March at 11am presented by Karen, Fiona and meet our new physiotherapist, Olive.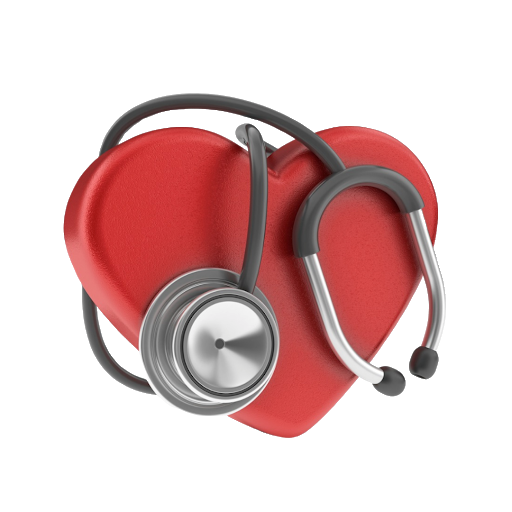 Step 1:
Open
https://zoom.us/
Step 2:
Register on the landing page
Step 3:
You will receive a confirmation email and will need to click activate account
Step 4:
You will need to input your name and create a password. Skip the don't zoom alone
Step 5:
Click on the join a meeting tab at the top right hand corner of the screen
Step 6:
Input Webinar ID: 385-059-408
Ready to Make a Change?
If you have any issues beforehand please call me on 0877667465 or email info@h2hcardiacphysio.com