Heart Failure and Exercise For Medical Professionals
There's never been a better time to upskill and boost your education in Heart Failure Rehabilitation. This webinar is hosted by Karen Cradock, the owner of Heart2Heart Physiotherapy, which is one of the very few cardiac rehabilitation clinics in the country. Heart2Heart is offering a completely FREE webinar session which will give you a grounding in exercise prescription for heart failure clients and allow you to sample our full Cardiac Physiotherapy workshop that we will be hosting online on Tuesday the 4th of October at 4.30pm.
Who Can Benefit From This Webinar?
Exercise and Health Care professionals working with patients/clients with heart failure, clients who have heart failure. 
The pathophysiology of heart failure
How this impacts on exercise capacity
How to prescribe exercise for heart failure patients/client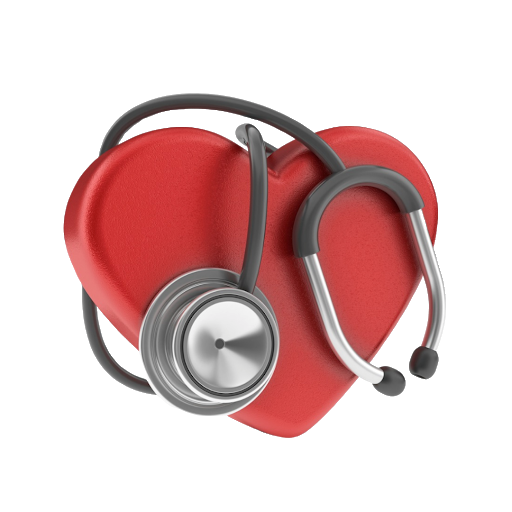 Cardiac Rehabilitation
Cardiac Rehab should be happening at all stages of life but particularly after a cardiac event eg a heart attack.
POTS
POTS is an abnormal increase in heart rate that occurs after sitting or standing up. It is most common in women aged between 15 years and 50 years.

Heart Surgery Cardiac Rehab
Heart surgery is an invasive procedure and can take a little longer than you think to recover from.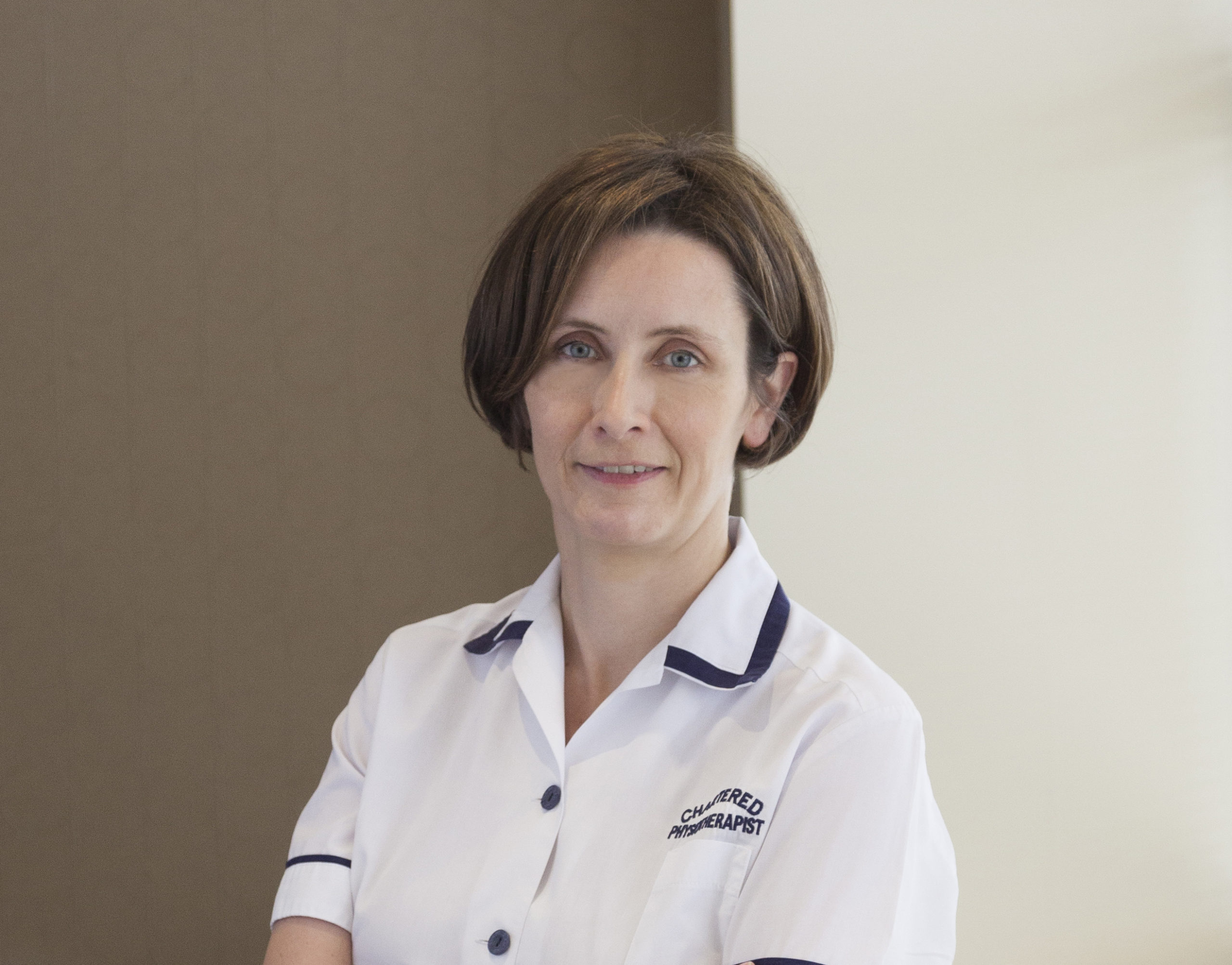 Karen Cradock
Karen is a specialist cardiac physiotherapist and was pioneer of heart failure rehabilitation services in St. Vincent's.  She completed a research masters in 'Exercise and Heart Failure'. She has worked in Cardiac Rehabilitation for over 20 years in Ireland, the UK, Australia and New Zealand.
"After the trauma of a heart operation, I decided to enrol in Heart2Heart rehab sessions at Killashee Leisure Centre. I found these to be invaluable in helping me back towards former fitness levels."
"Improve my heart health greatly and restore my confidence under the professional care and supervision of Karen."
"Was very shocked to find that I'd had Heart "incident", and took it as a warning. Things that I'd promised myself over the last 15 to 20 years about living a healthier lifestyle"