Telehealth Consultation
As part of this consultation we will liaise with your cardiologist and establish your diagnosis.  In this session we will explain your condition and its implications for you.  We will discuss how you, your medical team and your cardiac rehabilitation team can work together to optimise your outcome.
You will then be delivered a 24 hour blood pressure monitor where we will assess your risk of high blood pressure.  You will also perform a submaximal exercise test where we can establish your baseline capacity and identify some of the limitations that you have.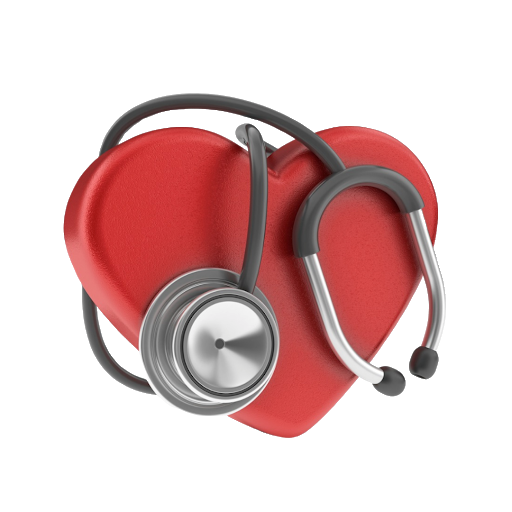 About The Telehealth consultation
Establish An Exercise Prescription For You
We will establish an exercise prescription for you that is not too easy and not too hard but does challenge your cardiovascular system and hence reduce your risk of a further cardiac event. Heart 2 Heart Cardiac Physiotherapy is a specialist cardiac clinic caring for individuals recovering after a cardiac event. Our expertise means that we are uniquely positioned to enhance your recovery and work with your medical team to ensure that you have the best possible outcome. Telehealth consultations are conducted by Karen Cradock, specialist cardiac physiotherapist who has over 20 years experience working in cardiac rehabilitation in New Zealand, Australia, England and Ireland.
Cardiac Rehabilitation
Cardiac Rehab should be happening at all stages of life but particularly after a cardiac event eg a heart attack.
POTS
POTS is an abnormal increase in heart rate that occurs after sitting or standing up. It is most common in women aged between 15 years and 50 years.

Heart Surgery Cardiac Rehab
Heart surgery is an invasive procedure and can take a little longer than you think to recover from.
Not quite sure if this telehealth consultation is right for you? You can also book a complimentary 15 minute consultation with Karen to discuss any questions you may have. Simply click the button below.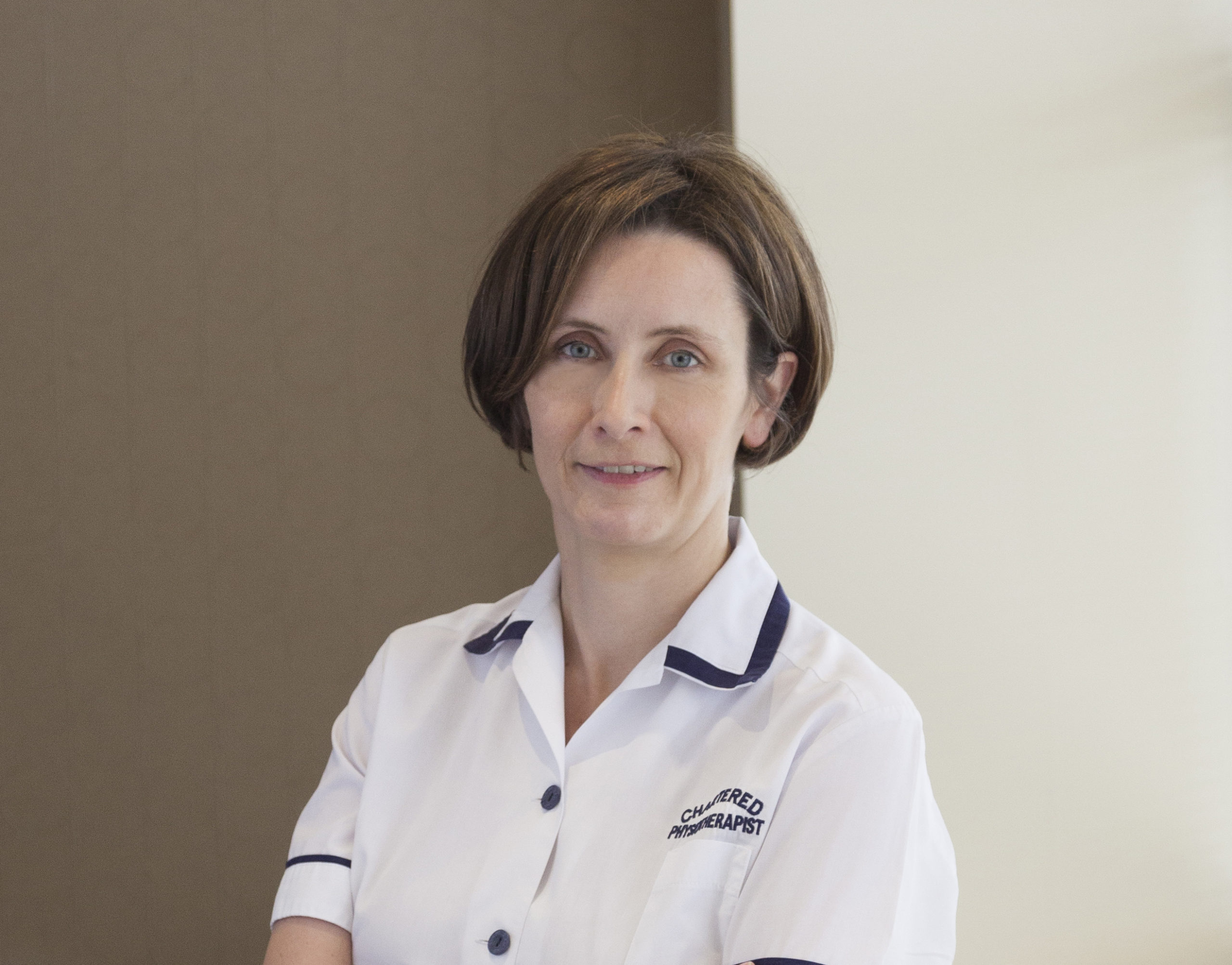 Karen
Karen is a specialist cardiac physiotherapist and was pioneer of heart failure rehabilitation services in St. Vincent's.  She completed a research masters in 'Exercise and Heart Failure'.
Fiona
Fiona has recently joined the team at  Heart 2 Heart and has a keen interest in exercise for clients with chronic conditions.
"Recently I had Open Heart Surgery, the shock of that is enough but then to find the arrival of Covid 19 was Utterly terrifying .Then two Beacons of light appeared on the Horizon , in the form  of Karen and Fiona from Heart2 Heart ! They were able to competently and confidently conduct ALL my Post Op rehab through the Telehealth system. On returning to my surgeon for my final check up , he was so impressed by all H2H had done for me. I continue to improve and connect with H2H at least twice weekly for advice, classes and monitoring. The classes are fun too !"
Ready to Make a Change?
If you have any issues beforehand please call me on 0877667465 or email info@h2hcardiacphysio.com