The benefits of exercise for blood pressure
In this webinar, the benefits of exercise for your blood pressure will be explored as well as other lifestyle factors. The webinar is hosted by Karen Cradock and Fiona Breen both cardiac physiotherapists. You will be introduced to normal blood pressure readings and then complete an exercise session with Karen and Fiona.
Who Can Benefit From This Webinar?
This webinar is suitable for current clients of Heart 2 Heart but is also free for anyone else to join who is looking to improve their heart health.  
Anyone with a heart condition
Those looking at looking after their heart health
Anyone with high blood pressure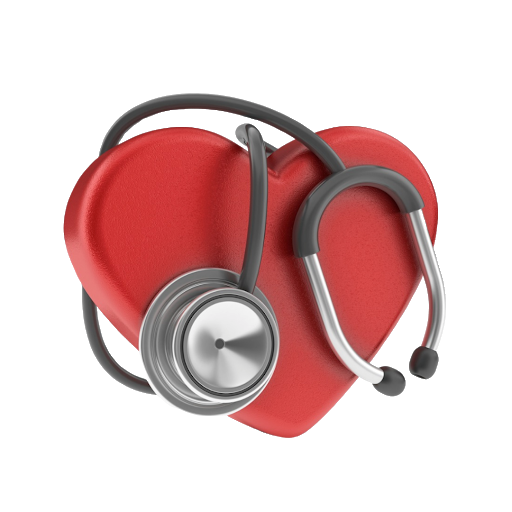 Cardiac Rehabilitation
Cardiac Rehab should be happening at all stages of life but particularly after a cardiac event eg a heart attack.
POTS
POTS is an abnormal increase in heart rate that occurs after sitting or standing up. It is most common in women aged between 15 years and 50 years.

Heart Surgery Cardiac Rehab
Heart surgery is an invasive procedure and can take a little longer than you think to recover from.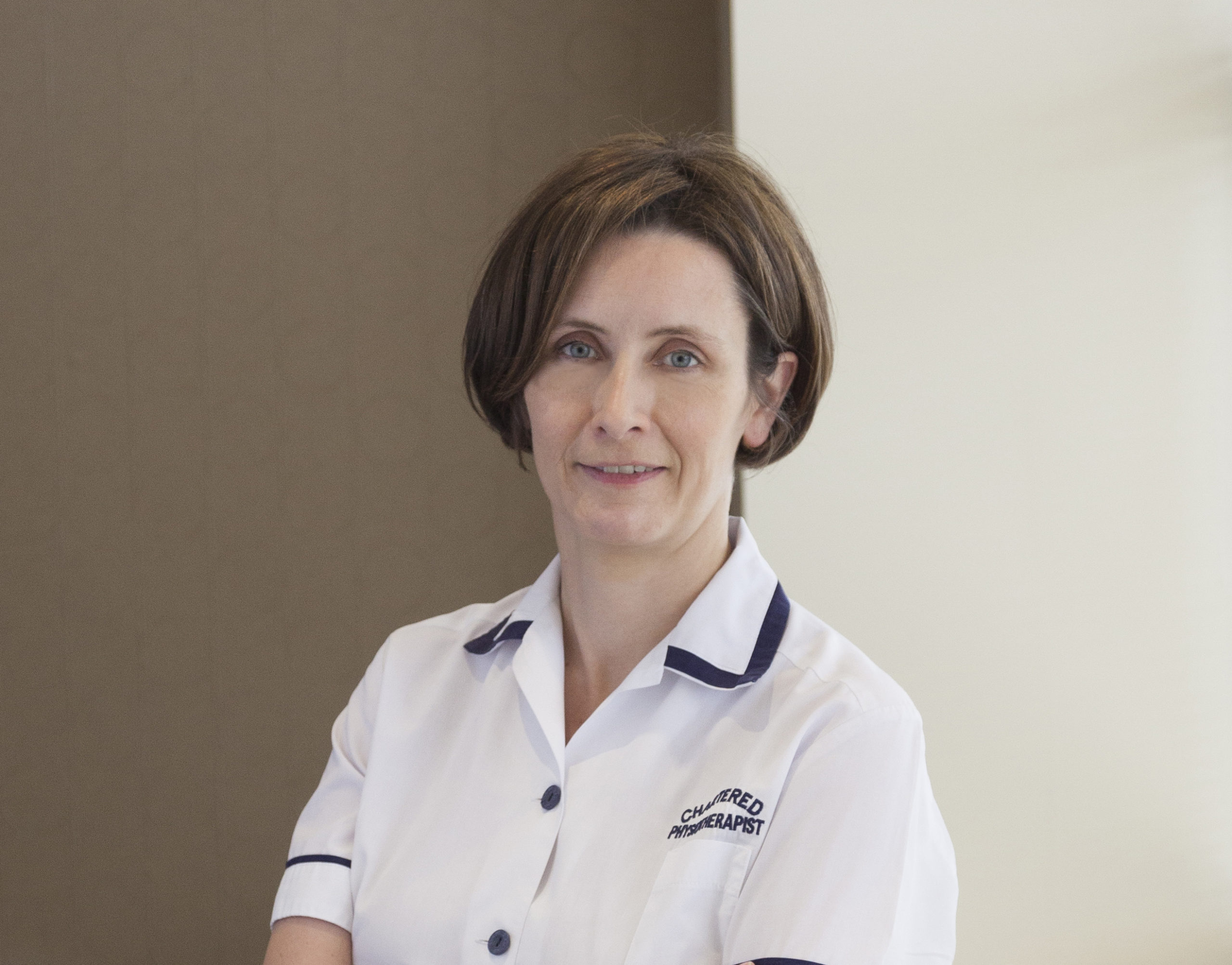 Karen
Karen is a specialist cardiac physiotherapist and was pioneer of heart failure rehabilitation services in St. Vincent's.  She completed a research masters in 'Exercise and Heart Failure'.
Fiona
Fiona has recently joined the team at  Heart 2 Heart and has a keen interest in exercise for clients with chronic conditions.
"After the trauma of a heart operation, I decided to enrol in Heart2Heart rehab sessions at Killashee Leisure Centre. I found these to be invaluable in helping me back towards former fitness levels."
"Improve my heart health greatly and restore my confidence under the professional care and supervision of Karen."
"Was very shocked to find that I'd had Heart "incident", and took it as a warning. Things that I'd promised myself over the last 15 to 20 years about living a healthier lifestyle"
Ready to Make a Change?
If you have any issues beforehand please call me on 0877667465 or email info@h2hcardiacphysio.com